Latest News and Events
MATEX 2015 at PWTC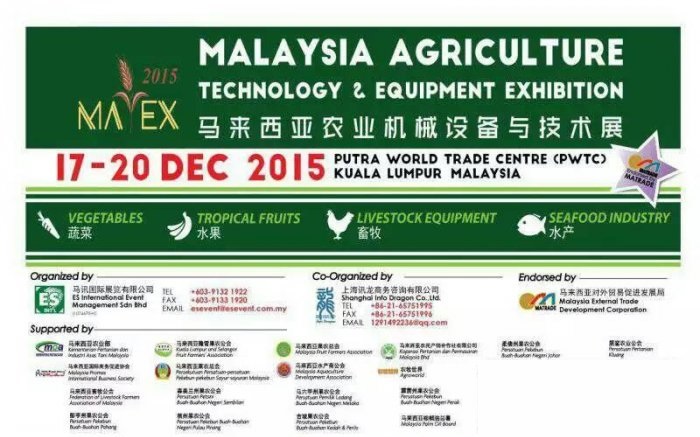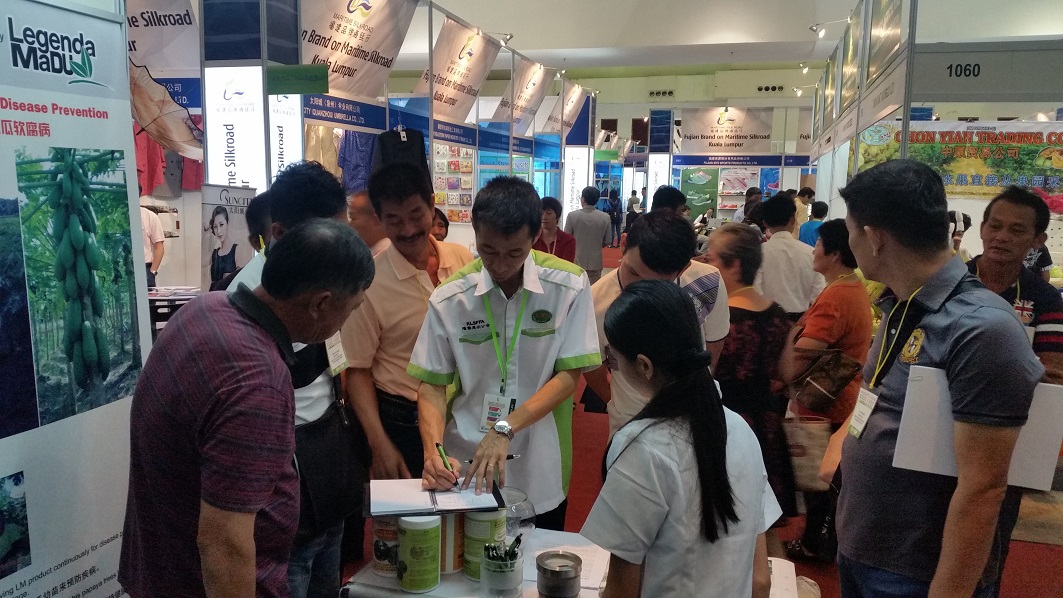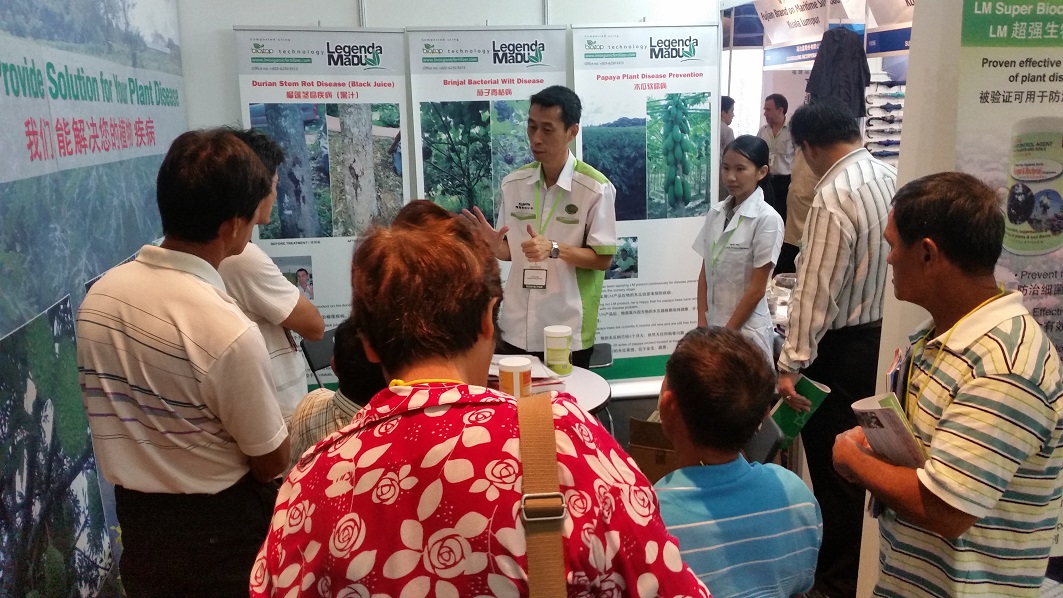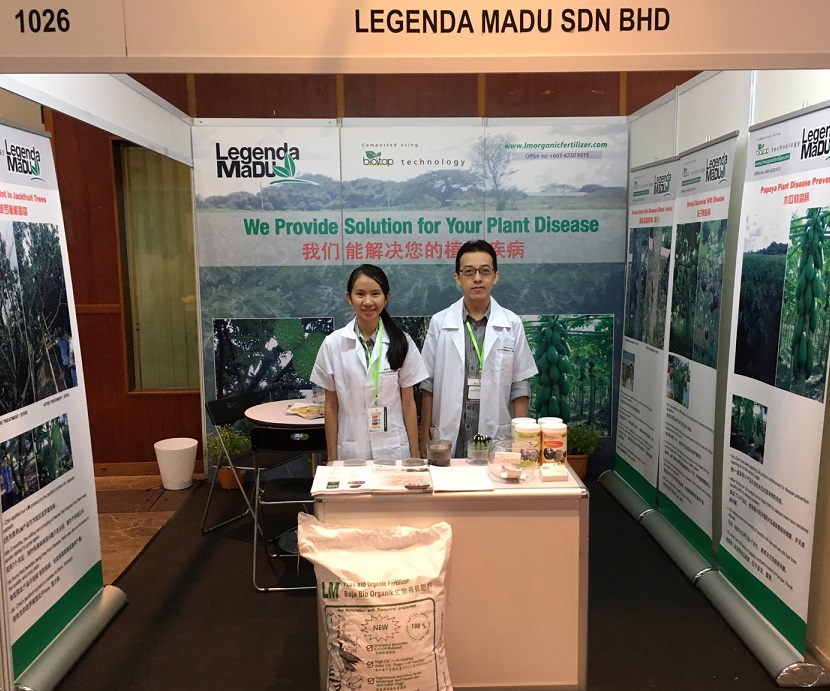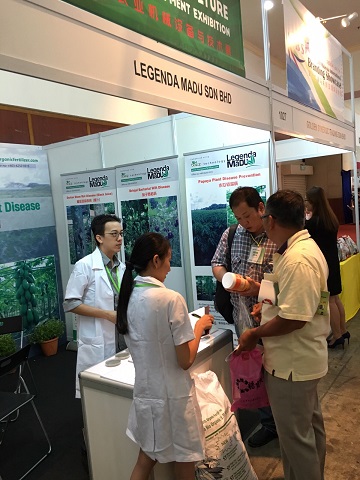 Agroworld Expo 2014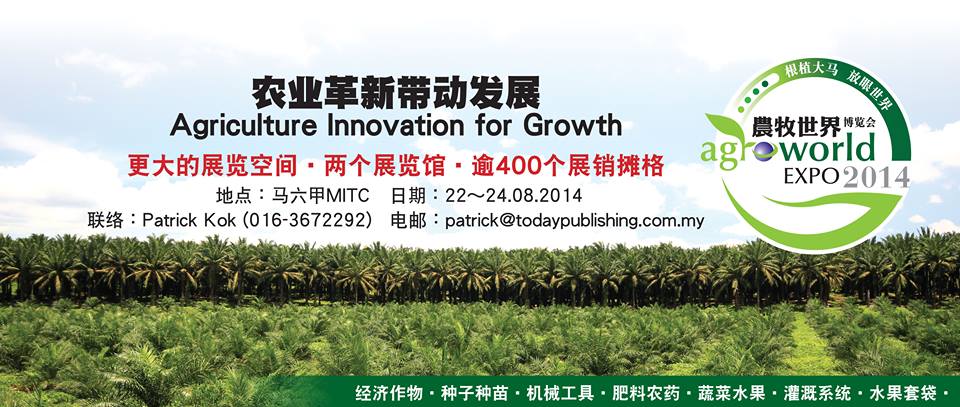 Agroworld Expo 2014 will be held at the Malacca International Trade Centre (MITC) from 22nd to 24th August 2014
Agroworld Expo is back this year following the success of the previous expo and more visitors are expected this time
For those who have missed the previous expo this will be your chance to visit us and as with the previous expo, there will be exhibitors from all over Malaysia and from other countries as well
Legenda Madu Sdn Bhd will be setting up a booth at 105 during this exhibition to promote our organic farming products. We are hoping to see you there!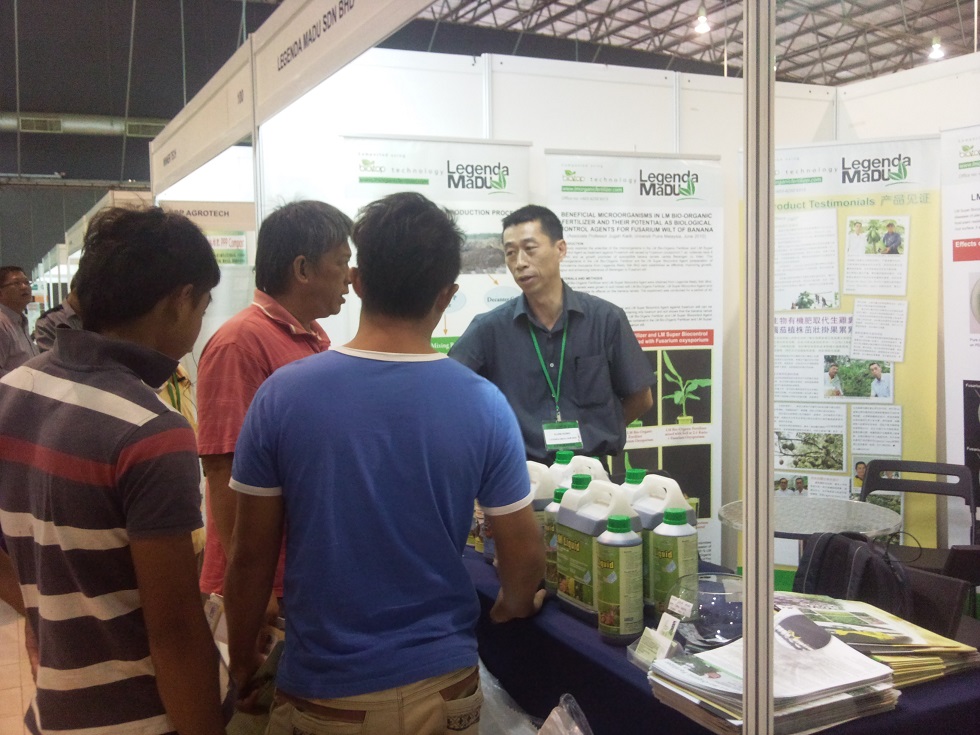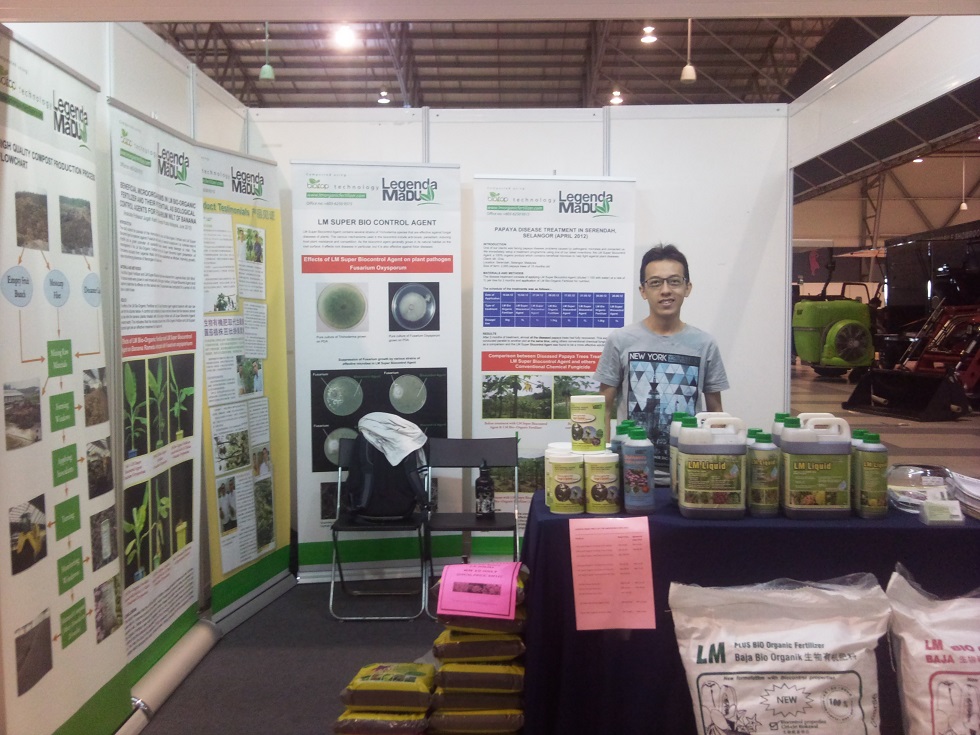 CETDEM 14th Hari Organik 2014
The upcoming CETDEM 14th Hari Organik will be held on the 27th April 2014 (Sunday) at the ground floor of Centro Mall in Klang, starting from 10a.m to 4p.m. (Right click to view image of location map)
Hari Organik is an exhibition aimed at promoting an organic and sustainable lifestyle and we will be setting up a booth to sell our plant based Organic Compost on that day!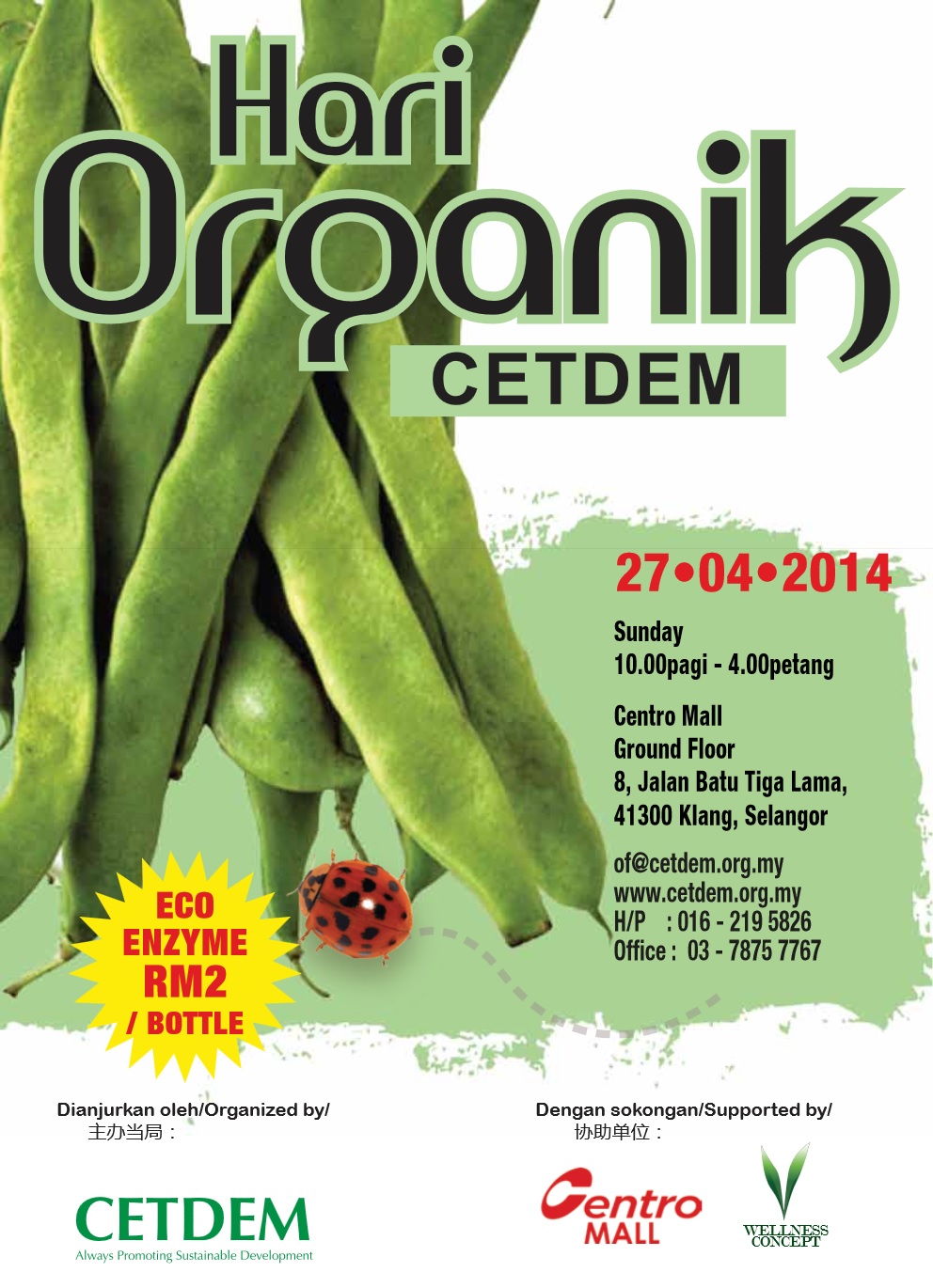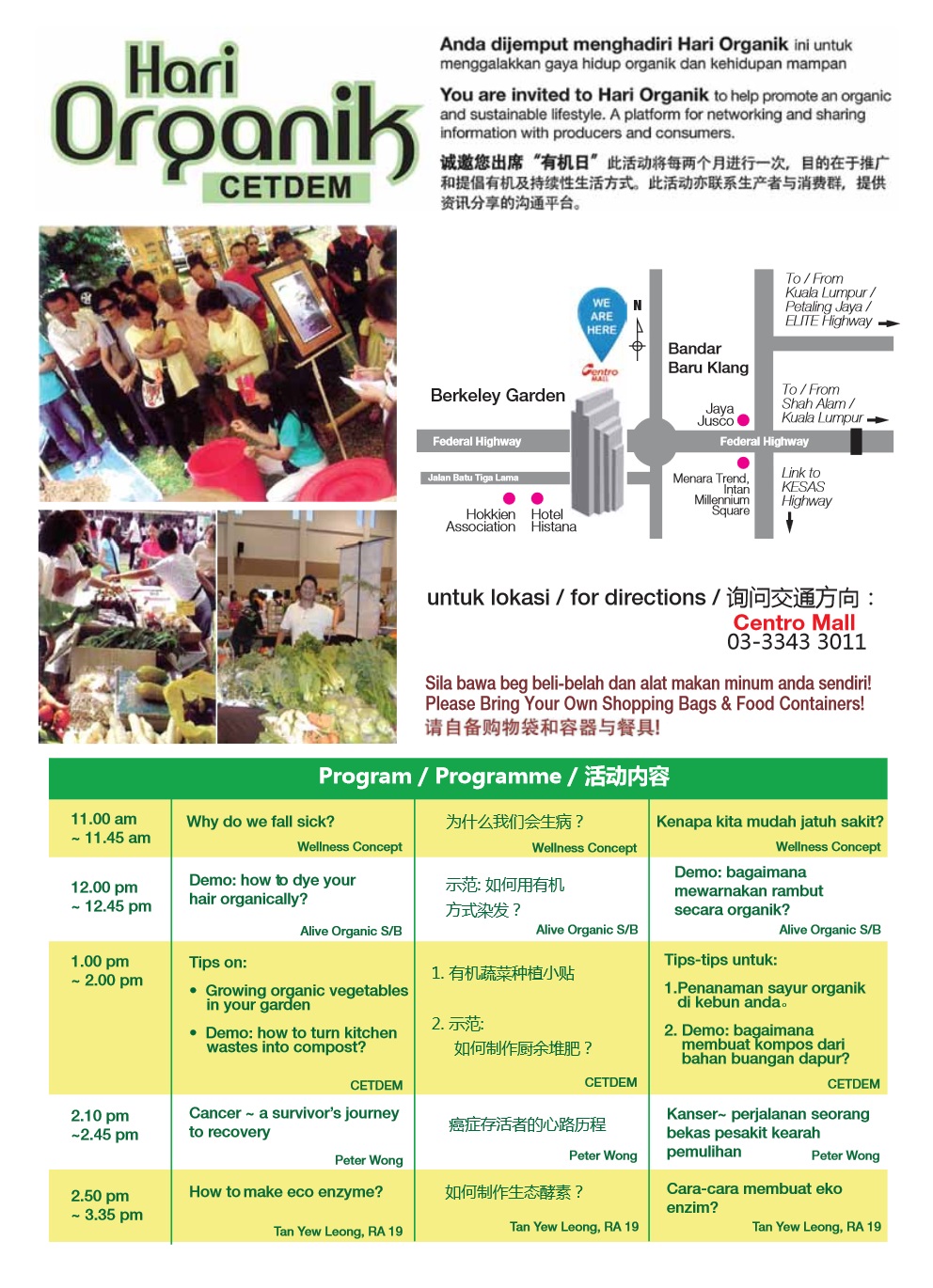 more info can be found at http://cetdem.org.my/wordpress/?p=3381
Star Health Fair 2014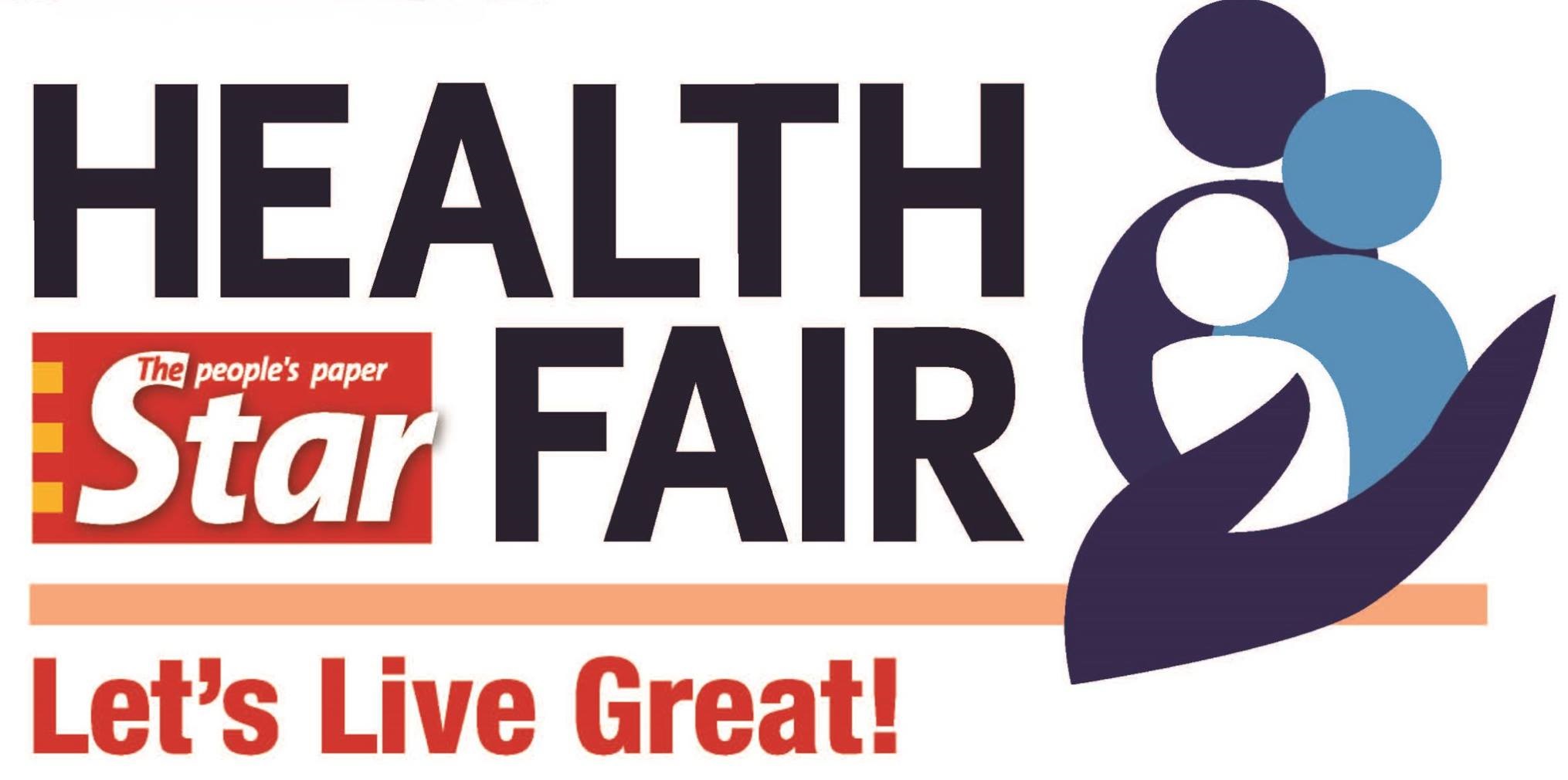 The Star Health Fair 2014 organized by The Star newspaper was held at Midvalley Megamall from the 11th of April to 13th of April 2014. This health fair offers a variety of products aimed at health-conscious individuals of all ages.
Legenda Madu Sdn Bhd were invited by CETDEM to share their booth for this exhibition and we went there to promote organic farming through use of our organic compost produced naturally using plant based ingredients that are fully matured, high in organic matter and nutrient content.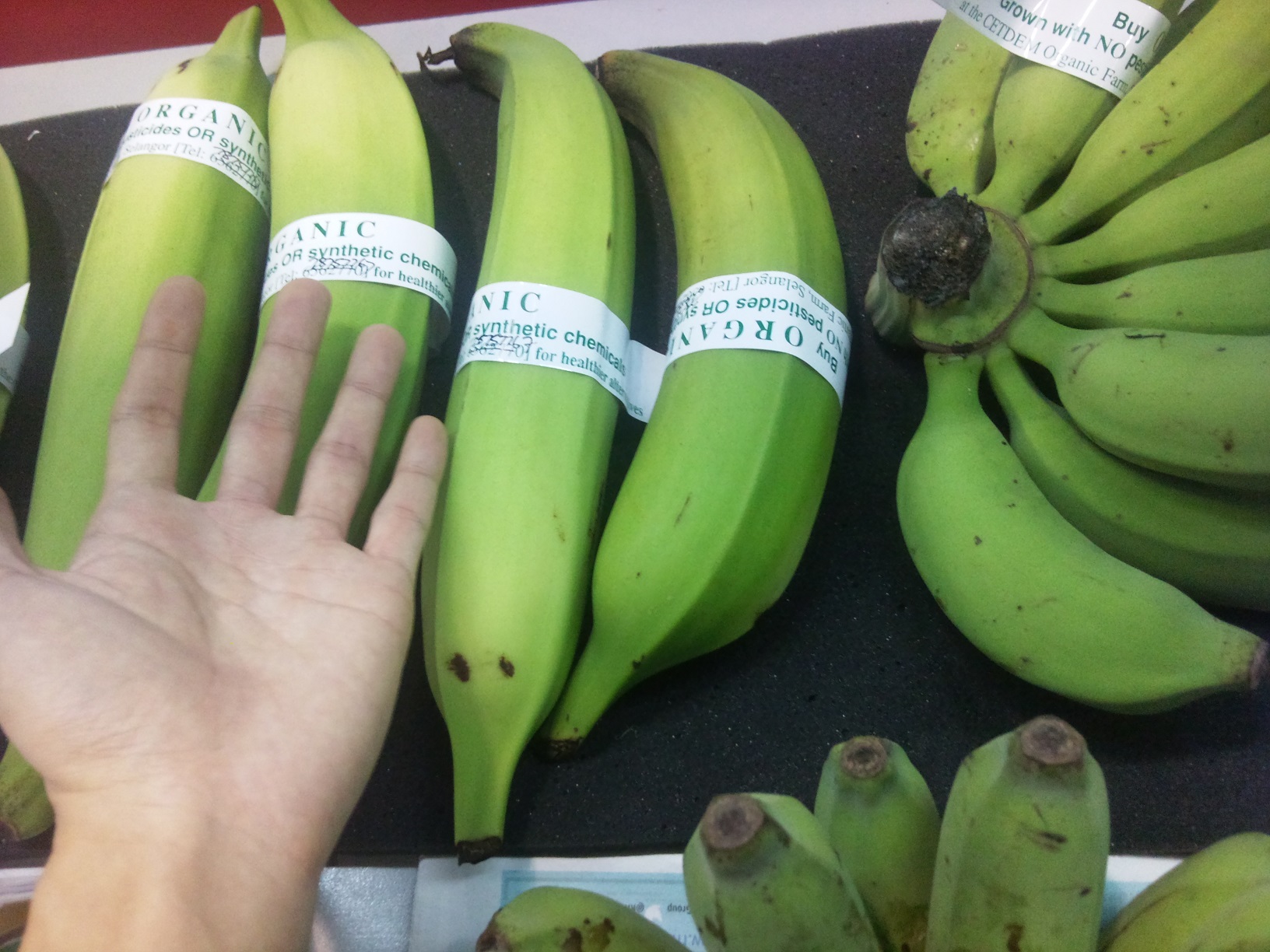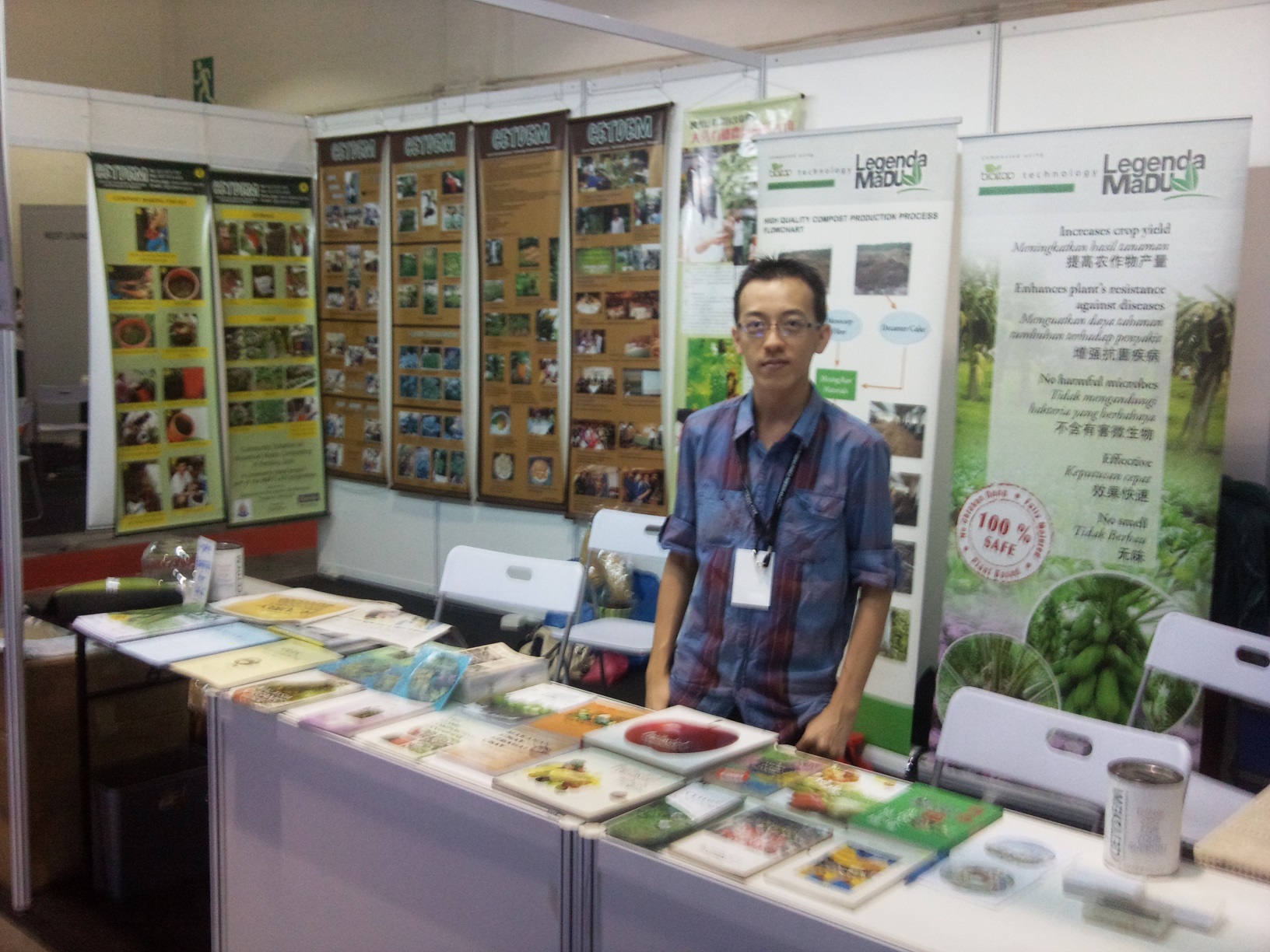 These huge bananas (pisang tanduk) on sale are organically grown by CETDEM
Agroworld Expo 2013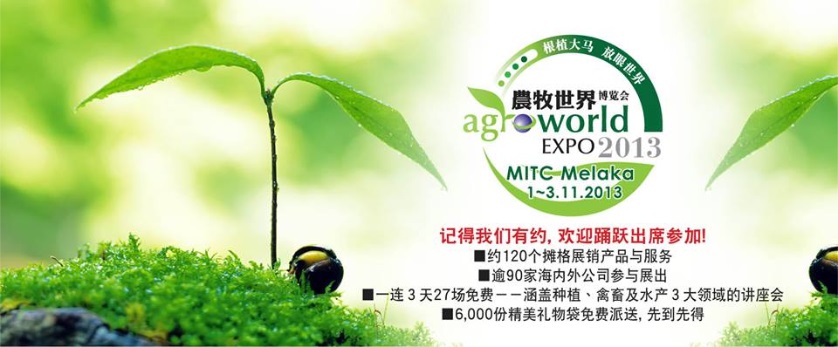 Agroworld Expo 2013 was held at the Malacca International Trade Centre (MITC) from the 1st to 3rd of November 2013.
Agroworld Expo is an event dedicated to the steadily growing agriculture and aquaculture industries, which are the most untapped markets in Malaysia. This event is open to the public and aimed particularly at those who are interested or currently involved in the agricultural industry. Exhibitors from around the country as well as other countries had participated in this expo to showcase their products and services.

Legenda Madu Sdn Bhd had set up a booth at No. 080 during this exhibition to promote our products and organic farming.
There were a lot of visitors this year round and for those who have missed the first Agroworld Expo, don't be disappointed as there will be another one next year. We are looking forward to seeing you all there the next time.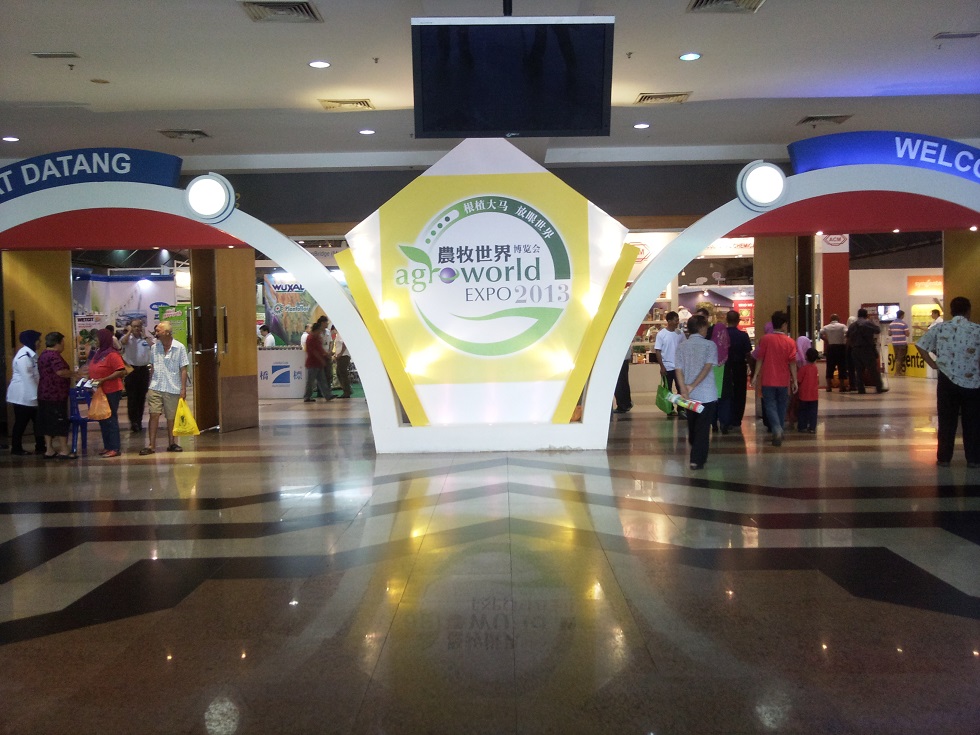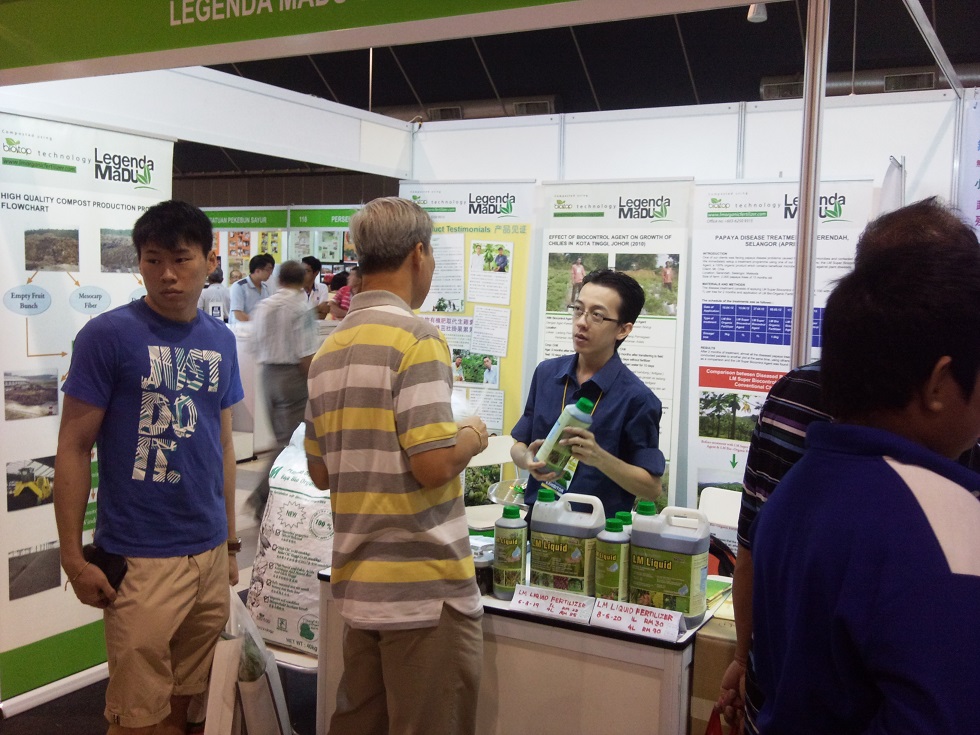 Page 1 of 2
Latest

Product
LM Super Biocontrol Agent for plants and soils. This product is effective against pathogenic fungi and bacteria and will help to control disease problems in your crops