Details

Category: Events
Published: Wednesday, 16 April 2014 03:39
Written by organic
Hits: 1946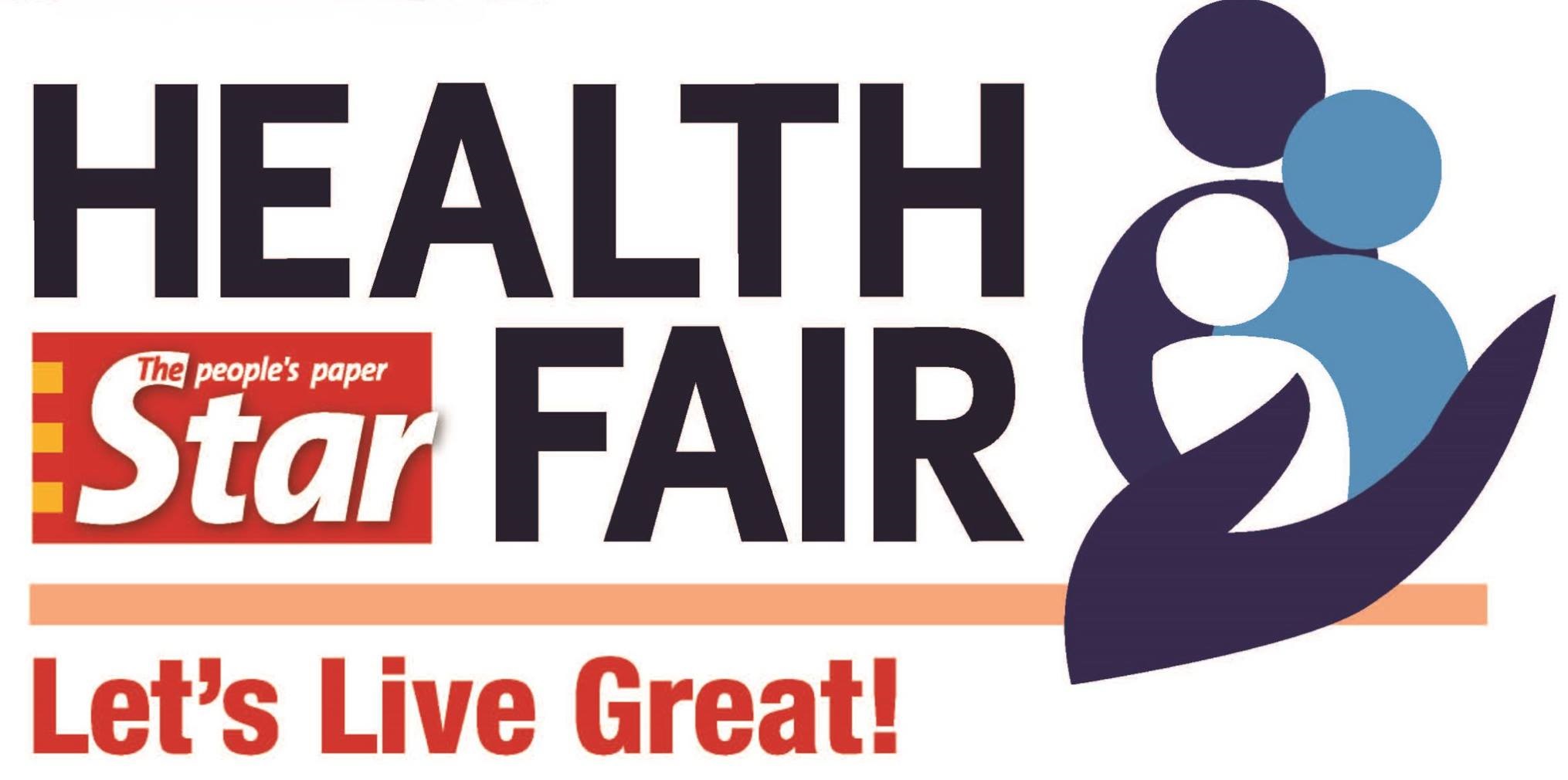 The Star Health Fair 2014 organized by The Star newspaper was held at Midvalley Megamall from the 11th of April to 13th of April 2014. This health fair offers a variety of products aimed at health-conscious individuals of all ages.
Legenda Madu Sdn Bhd were invited by CETDEM to share their booth for this exhibition and we went there to promote organic farming through use of our organic compost produced naturally using plant based ingredients that are fully matured, high in organic matter and nutrient content.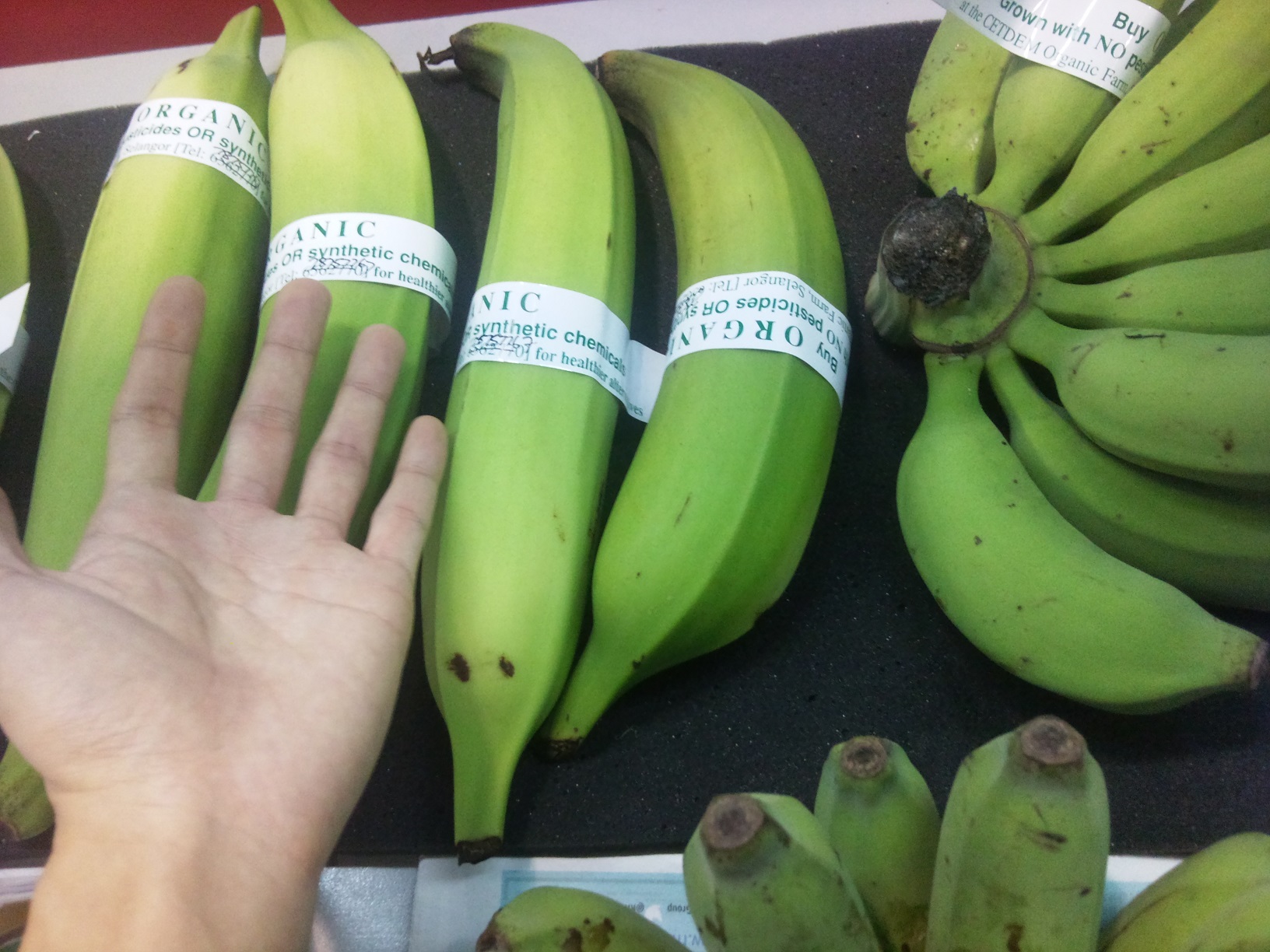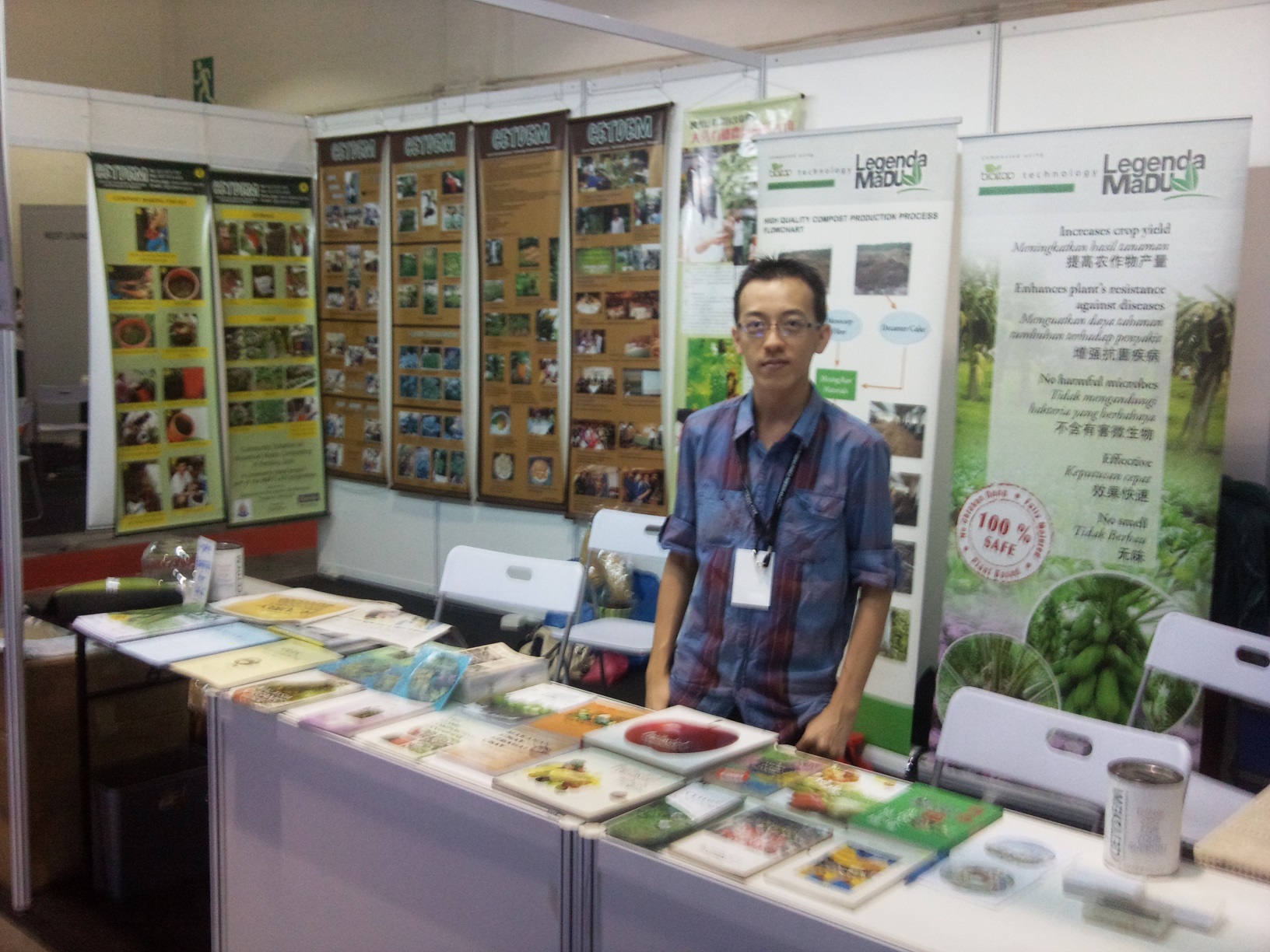 These huge bananas (pisang tanduk) on sale are organically grown by CETDEM